Leave a Comment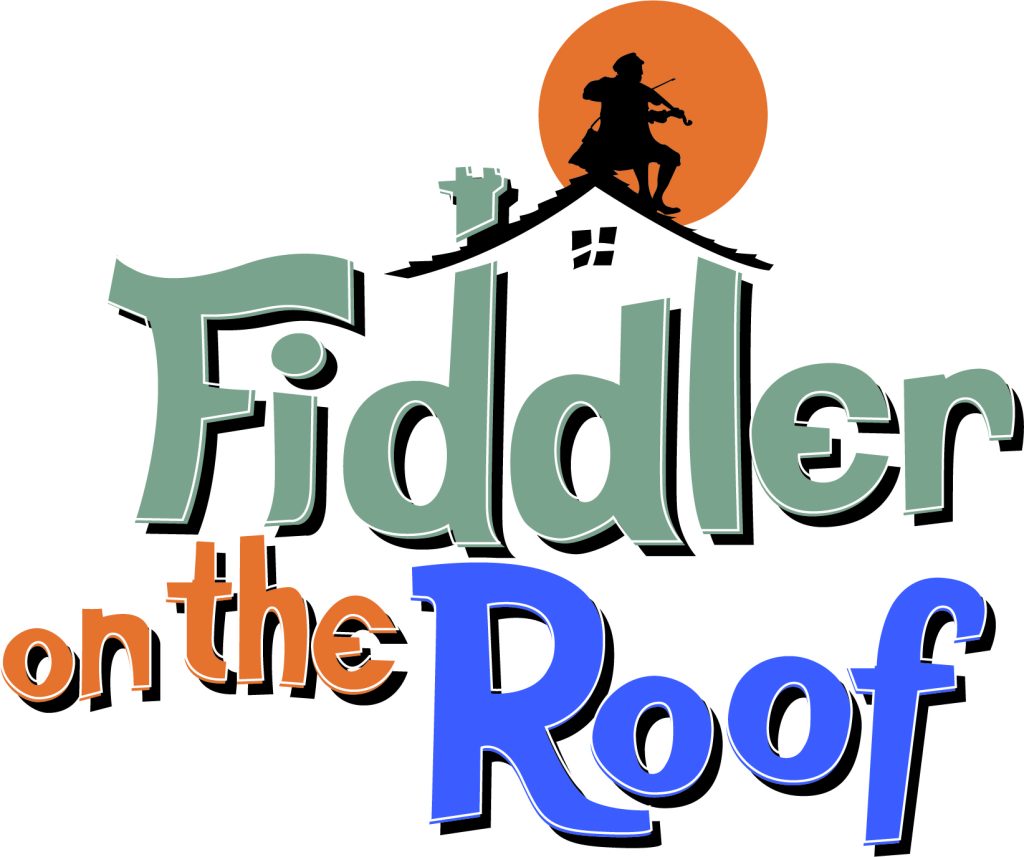 We are thrilled to bring Fiddler on the Roof back to the ARIEL stage this August! However, one thing is missing…..YOU! Join the cast and fill your summer with music, memories, and the excitement of live theatre.
You don't have to be a "Rich Man" to participate. Registration fee is by donation – pay what you can. The cast is open to teens (14 & up) and adults, and children ages 8-13 may participate with an adult family member or older teen sibling – families can perform together! Fiddler was recognized as the longest running Broadway show during the height of its popularity and still remains in the top twenty. With timeless and timely themes of tradition, faith and family, Fiddler on the Roof will bring friends and neighbors together to strengthen community bonds and celebrate the challenges and joys of life.
Register at "Sunrise, Sunset" or any time, quickly and easily via our online form that can be found by clicking HERE. We can't wait to see you on stage!