Leave a Comment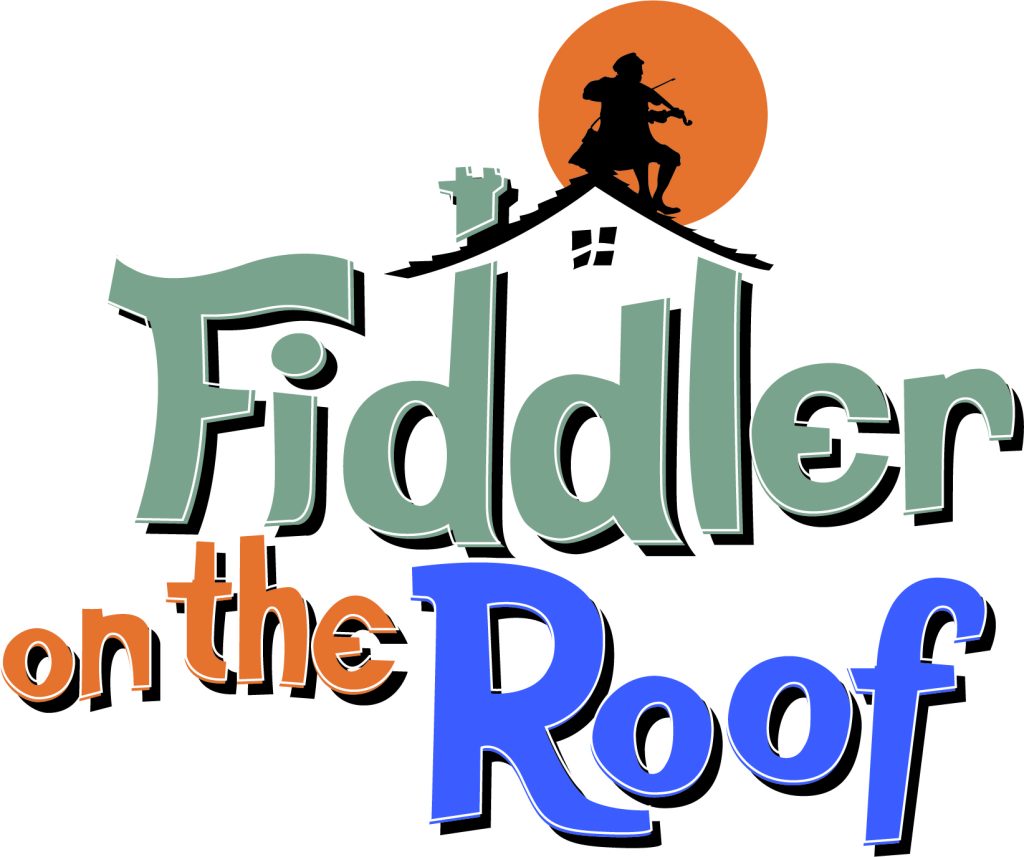 Weaving a tapestry of music and rich storytelling, Fiddler on the Roof introduces Tevye, a devout and loving patriarch whose hopes and dreams for his five daughters collide with the worldly influences that threaten to derail tradition. Tevye's cart is laden not only with deliveries, but with the heartache and the joys of navigating the future while protecting his family from the challenges of an ever-changing world.
The ARIEL Community Show brings performers of all ages together to embark on a journey of love, hope and tradition.
You don't need to be a "rich man" to attend this award-winning production at ARIEL. Enjoy this timeless classic for about the price of a movie….
You'll be glad you did.