Leave a Comment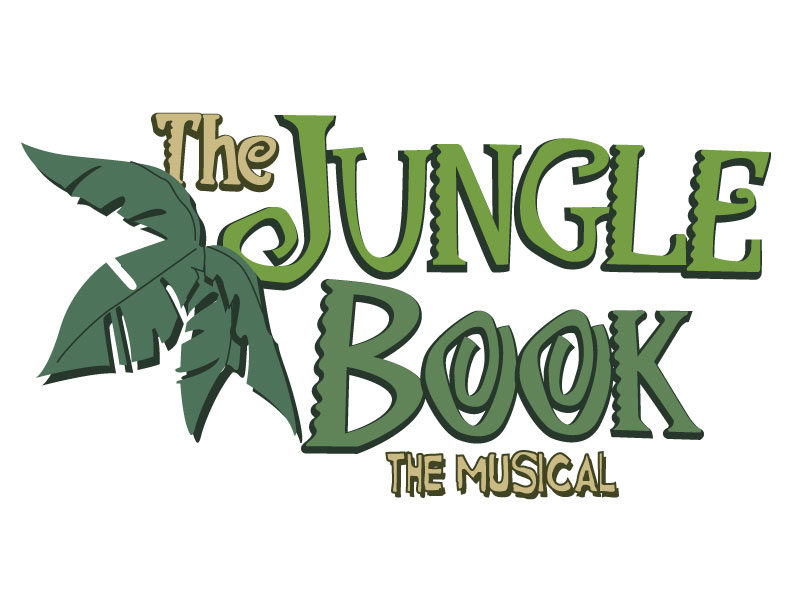 Summer is in full swing at the Karen Wilson Children's Theatre! Join the ARIEL summer camp cast as they venture into the jungles of southern India with Mowgli, a boy raised by wolves, in Rudyard Kipling's classic tale of man and beast. Tickets are available ONLINE, by phone (831)775-0976, or at our box office Monday-Friday from 9 am – 5 pm.
Click HERE for all show dates and times.
The Jungle Book is generously sponsored by Jurassic Pets, 923 Main Street, Salinas.