Leave a Comment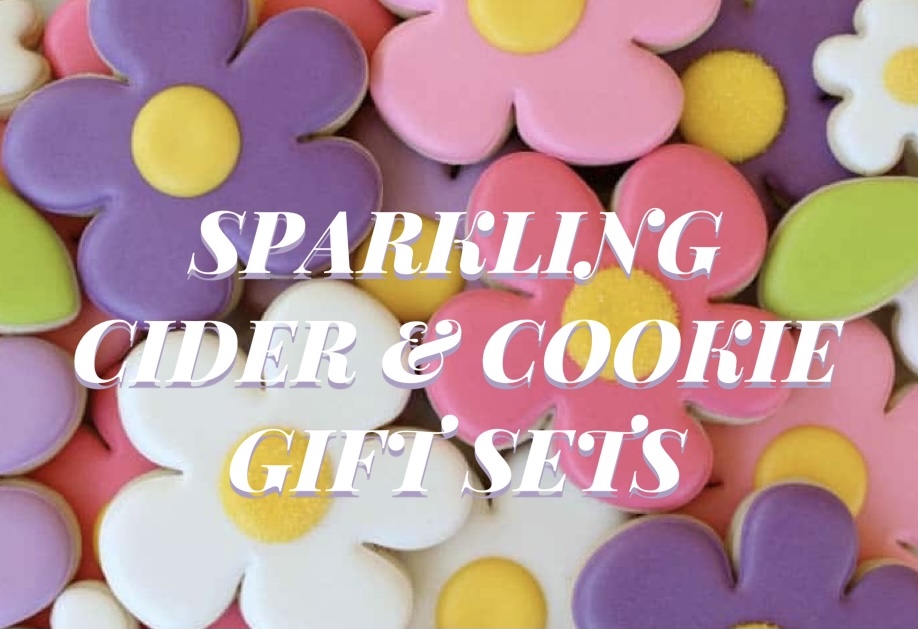 LIVE PERFORMANCES MAY NOT BE BACK BUT YOUR FAVORITE INTERMISSION COOKIES ARE!
Celebrate SPRING – or Mother's Day, or friendship, or a job well done, 

or just about anything – with a bottle of Martinelli's Sparkling Apple Cider and 

a half-dozen iced sugar cookies from Royal Bakery.
$35 for one set
$60 for two sets ($30 more for each additional set)
Supplies are limited so order early!