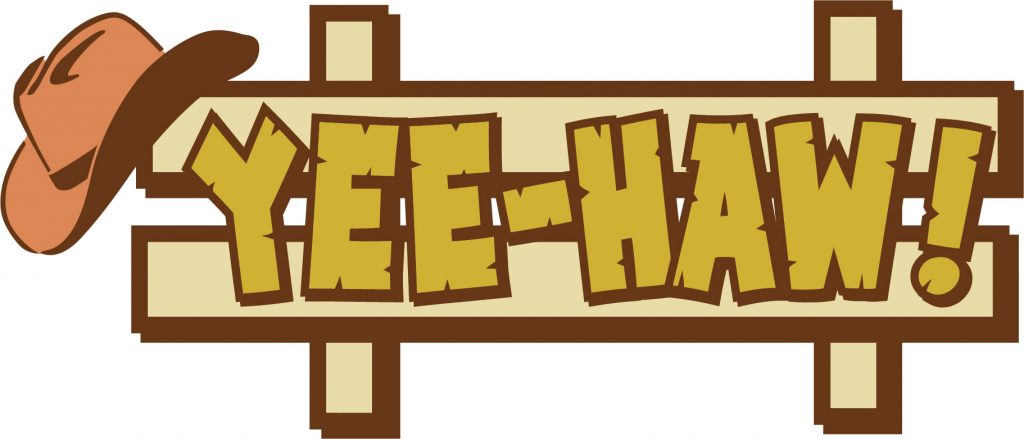 CANCELLED DUE TO COVID-19
SEE ARIEL NEWS FOR MORE DETAILS.
– It's time to ride the open range, sleep under the stars and learn about the cowboy code in ARIEL Theatrical's newest production, Yee-Haw! A Rollicking Western Adventure. Children ages 5-11 are invited to participate in this rough 'n' tumble hootenanny that will bring a little bit of the Wild West to the ARIEL stage. Get ready to sing, dance and ride off into the sunset beginning Monday, April 6. Rehearsals are Mondays and Thursdays from 4-5:30 pm and performances are on May 15 & 16. Giddy-up!