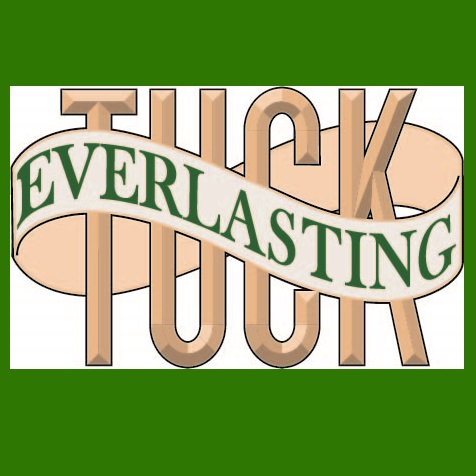 PURCHASE TICKETS NOW – Adults and high school age youth comprise the cast. Based on best-selling classic by Natalie Babbitt, Tuck Everlasting features a soaring score  that will resonate with audiences of all ages. The secret of Treegap Wood will forever change the relationship between the Fosters and the Tucks. As The Man in the Yellow Suit relentlessly pursues the mystery hidden within the Tuck Family, the danger grows and their very existence is threatened. Is immortality the answer or is it better to take a ride on "The Wheel" and discover the deeper meaning of life? Performances are on August 2, 3, 9, 10, 16 & 17*, Fridays at 7 pm and Saturdays* at 2 pm and 7 pm.
*NO 2 pm SHOW ON SATURDAY, AUGUST 17.
This production is generously supported by the Sally Hughes Church Foundation.
Thank you to our 2019 Season Sponsors: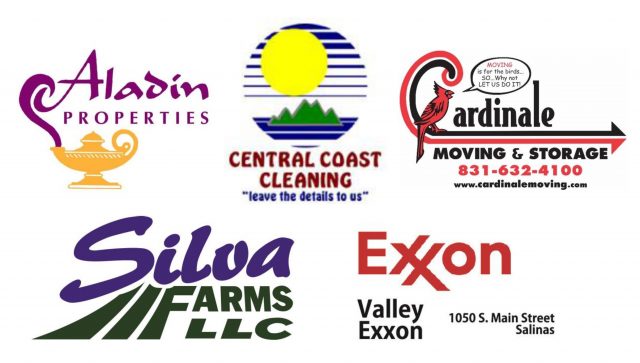 And another thank you to our summer sponsors: