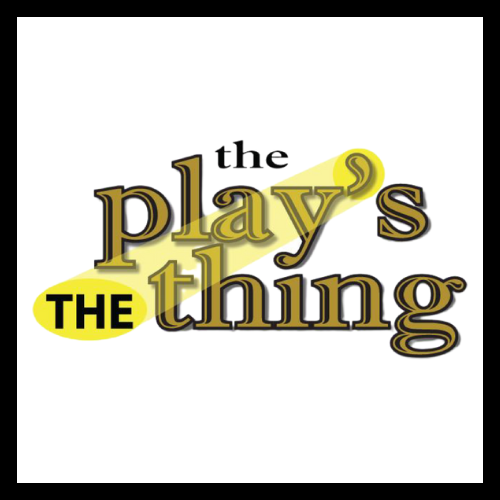 Registration Opening in May 2024.
GRADES: K – 12 
TUITION: $240 
If paying with a charter school purchase order a $25 fee will be added to cover the extra administrative time for charter school invoicing
BEGINS FRIDAY, SEPTEMBER 13
ARIEL's home school enrichment class where students explore all areas of theatre, and grow in their understanding and knowledge of the performing arts. 
CLASS SCHEDULE:
FRIDAYS
10:00 AM – 12:00 PM
RECITAL:
FRIDAY, NOVEMBER 15 AT 7:00 PM
*Communications regarding this program will be sent to the email address provided in the registration form.