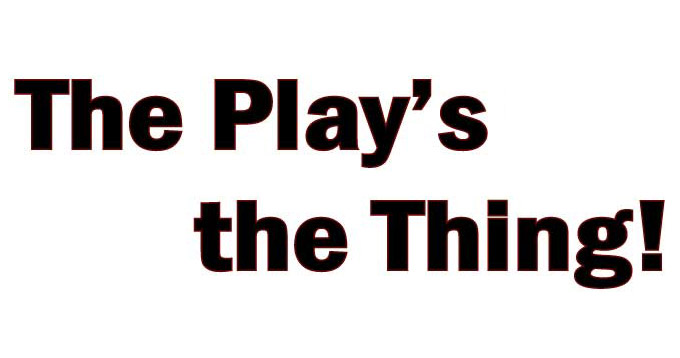 REGISTRATION CLOSED – Come and experience a vital part of what makes musical theatre exciting – movement and dance! This class will explore dance creations from musicals – past to present, different styles of choreography and discuss a few of the performing greats. Participants will be introduced to both classic and contemporary movements while creating a few original moves of their own.
Professional choreographer Jo Spiedel will bring her years of international experience and creativity to ARIEL's home school class, The Play's the Thing, Friday mornings from 10 am to 12 noon, March 22 through May 10. Jo has choreographed shows for ARIEL including Charlotte's Web, The Velveteen Rabbit, The Wizard of Oz, You're a Good Man, Charlie Brown and The Hunchback of Notre Dame.
A dance background is not needed to experience the joy of movement. All skill levels are welcome and dance shoes are not required. The eight-week class culminates in a recital on Friday, May 10 at 7 pm.
Space is limited so get your dance on and register today!