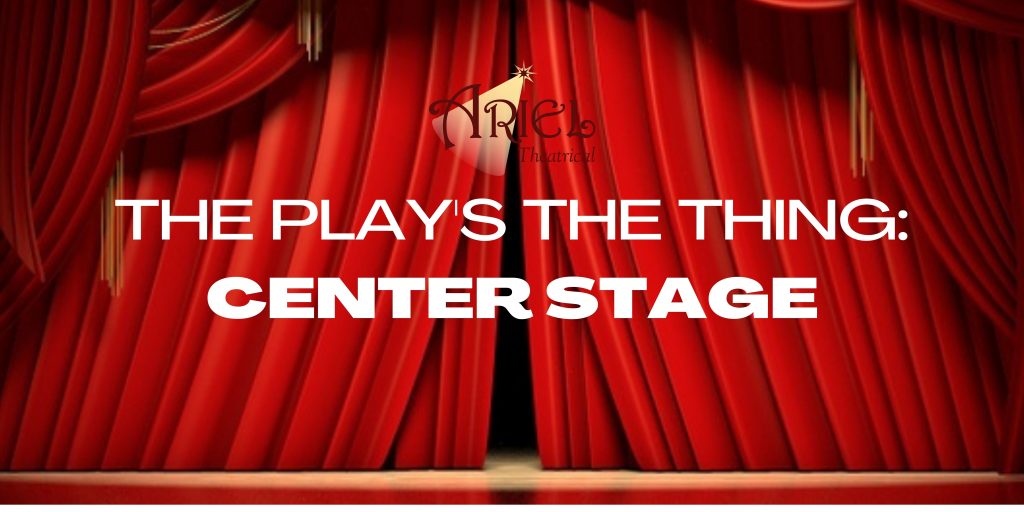 Our homeschool class is returning!!
Get ready for…
The Play's the Thing: Center Stage
Performances on November 19 & 20 at 7:00 PM
CLASS REGISTRATION IS NOW CLOSED
Classes begin September 17 and go through November 19
Friday mornings from 10 AM – 12 PM
We'll start at center stage, move to the wings, jump into the costume loft and even head up to the light booth! Students will have the opportunity to explore the world of production and performance as they create a show to perform for the community.
Registration deadline is midnight on Friday, September 3.
Enrollment is limited so register early. See you Center Stage at ARIEL Theatrical!