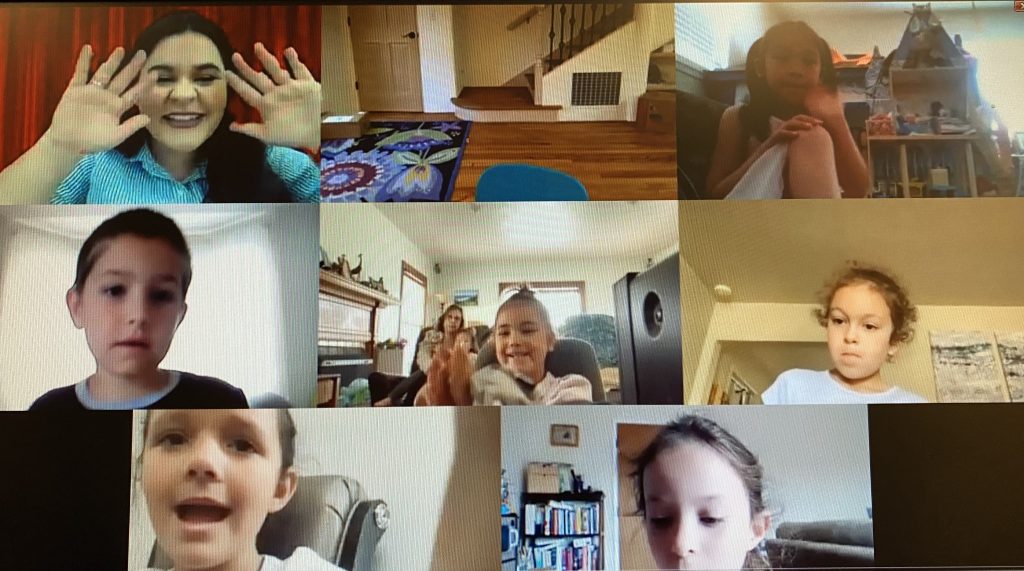 The final session of online workshops begins November 16. Participants will help usher in the holiday season with friends and fun, all from the comfort of their own homes! ARIEL staff can be reached Monday-Friday between 9:00 am and 4:30 pm at 831-775-0976 to answer any questions. See you on Zoom!
REGISTRATION CLOSED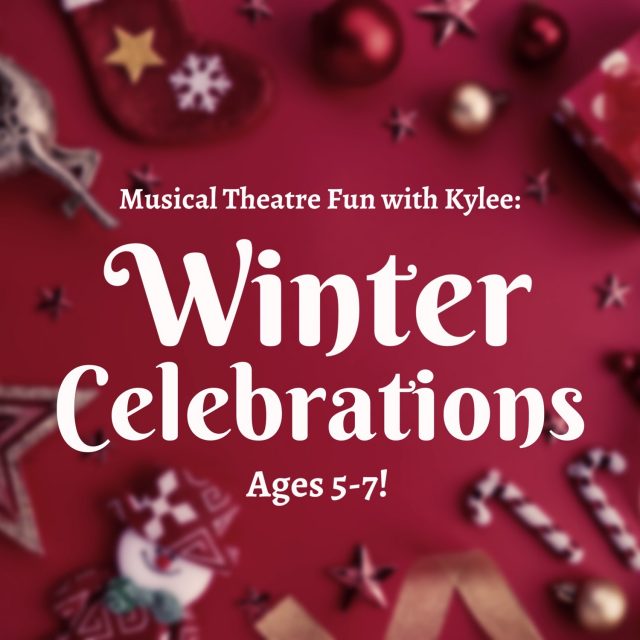 Musical Theatre Fun with Kylee: WINTER CELEBRATIONS – $55
*AGES 5-7*
Mondays, Nov. 16 – Dec. 14, 4:00-4:45 pm, PST
Join ARIEL's Beginning Show director, Kylee Sullivan and get in the holiday spirit! When the weather turns cold and the season of giving begins, get ready to sing, dance, play and celebrate with friends!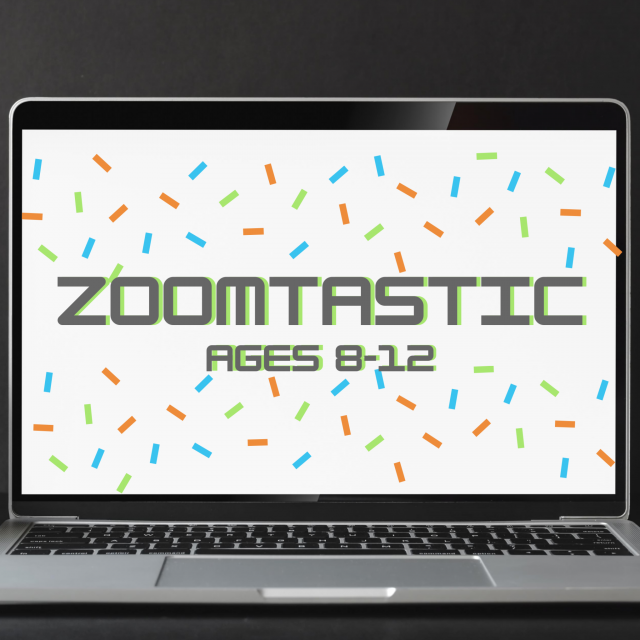 Zoomtastic 4: The ARIEL Online Theatre Extravaganza – $110
CLASS FULL – REGISTRATION CLOSED
*AGES 8-12*
Mondays & Wednesdays, Nov. 16-Dec. 16, 6-7:00 pm, PST (no class on Wed., Nov. 25)
Zoomtastic is back…..again! Participants will join forces to create a one-of-kind story and bring it to life on screen. Beginning Show Director Kylee Sullivan will lead the way on this virtual adventure. Join us and be part of the Zoomtastic legacy!