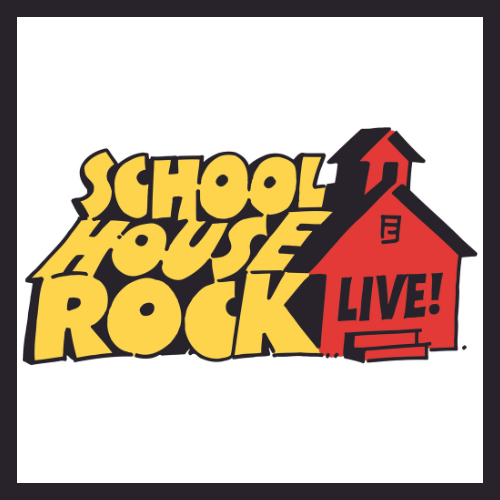 AGES: 7-18
In order to ensure age distribution to meet the requirements of the script, registration for younger participants may be capped.
TUITION: $330 for online, check or cash payment; $355 for charter school purchase orders 
If paying with a charter school purchase order a $25 fee has been added to cover the extra administrative time for invoicing.
BEGINS TUESDAY, MARCH 12
REHEARSALS:
TUESDAYS, WEDNESDAYS, AND THURSDAYS 
5:30 PM – 7:30 PM
SATURDAYS
9:00 AM-12:00 PM
PERFORMANCES:
THURSDAY, MAY 9 AT 7:00 PM
FRIDAYS, MAY 3 & 10  AT 7:00 PM
SATURDAYS, MAY 4 & 11 AT 2:00 PM & 7:00 PM
*Communications regarding this program will be sent to the email address provided in the registration form.