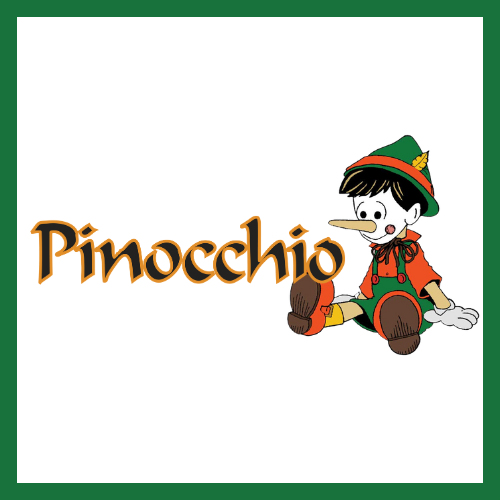 Registration Opening in May 2024.
AGES: 7 and Up 
In order to ensure age distribution to meet the requirements of the script, registration for younger participants may be capped.
TUITION: $330 
If paying with a charter school purchase order a $25 fee will be added to cover the extra administrative time for charter school invoicing.
BEGINS SATURDAY, AUGUST 10
Our original musical adaptation brings to life the story of a naughty puppet who wants to become a "real boy" and and learns, through his adventures and misadventures, important lessons in responsibility, integrity and perseverance.
REHEARSALS:
TUESDAYS, WEDNESDAYS, AND THURSDAYS 
5:30 PM – 7:30 PM
SATURDAYS
9:00 AM-12:00 PM
PERFORMANCES:
THURSDAY, OCTOBER 17 AT 7:00 PM
FRIDAYS, OCTOBER 11 & 18 AT 7:00 PM
SATURDAYS, OCTOBER 12 & 19 AT 2:00 PM & 7:00 PM
*Communications regarding this program will be sent to the email address provided in the registration form.