Get ready for high-flying adventures as Wendy, Michael and John follow Peter Pan all around the island of Neverland in this beloved musical adaptation of J.M. Barrie's story. A cast of 50 Pirates, Indians and Lost Boys chase and battle as the cunning Captain Hook tries to evade the ticking Croc! Don't grow up too fast and miss this classic! Performances: June 30, July 1, 6, 7 & 8; Thursday and Fridays at 7 pm, Saturdays at 2 pm and 7 pm.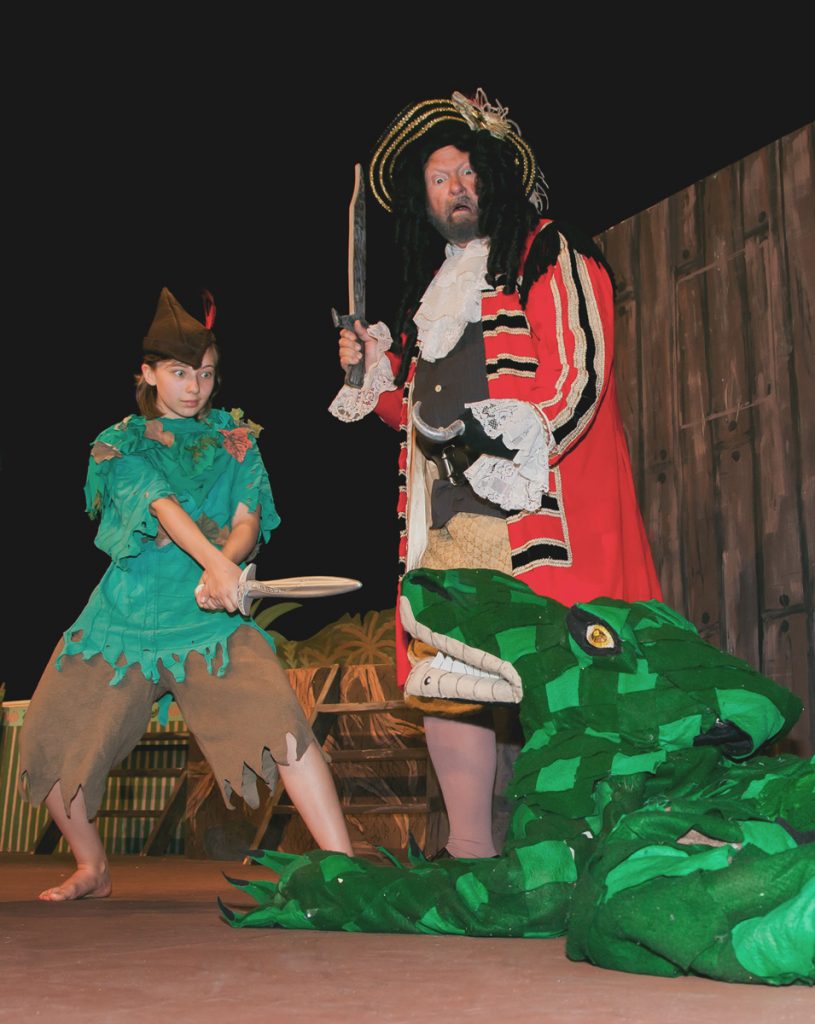 Peter Pan is sponsored by Light & Motion Industries.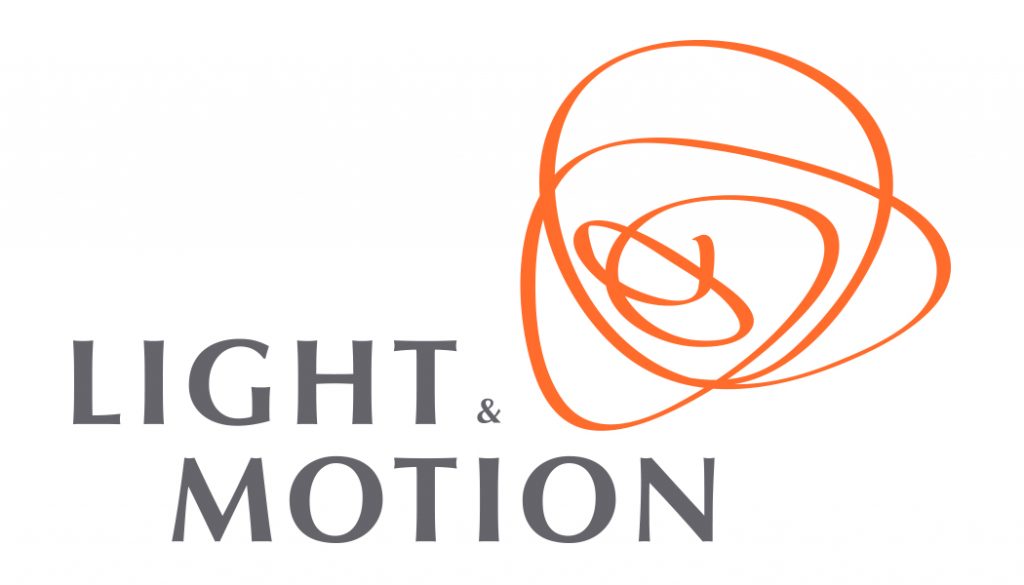 All summer programs are sponsored by Valley Exxon, 1050 South Main Street.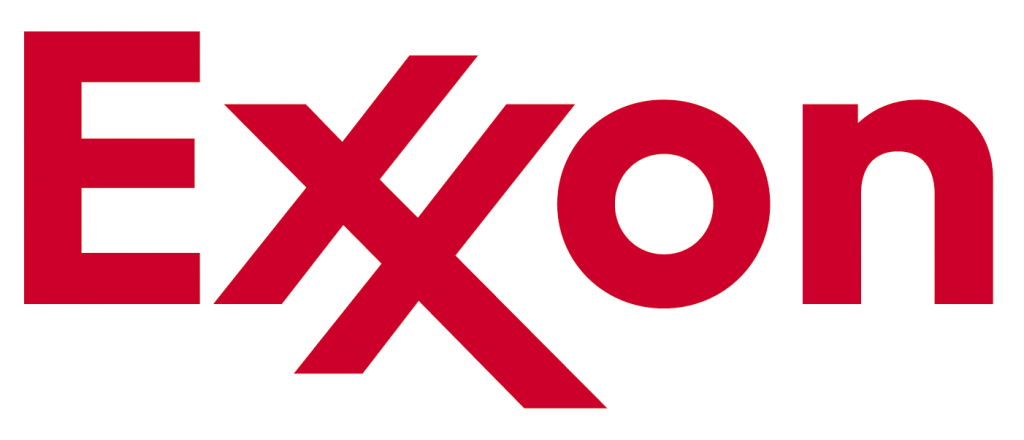 Summer camp snack is sponsored by Martinelli's and Star Market.