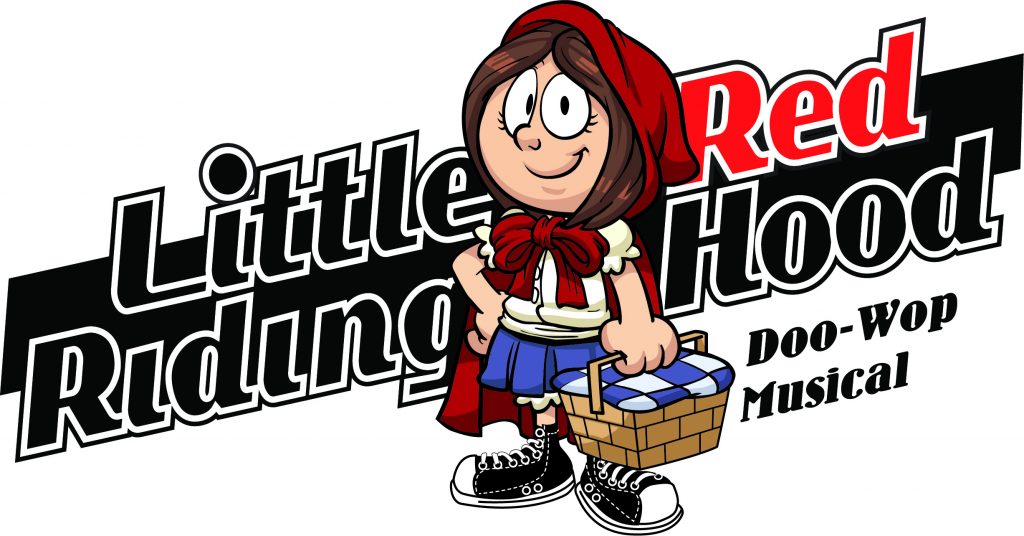 PLEASE NOTE: FACE COVERINGS ARE

REQUIRED

FOR ALL THOSE WHO ENTER THE THEATRE, REGARDLESS OF VACCINATION STATUS.
AGES: 5-11 
TUITION: $195
BEGINS MONDAY, AUGUST 22
Children ages 5-11 are invited to participate in this musical adapted from the classic Grimm Brothers tale. This doo-wop version puts a 1950's spin on the drama that unfolds between the well intentioned Little Red Riding Hood, the calculating wolf, the unsuspecting Granny and all of the woodland creatures that provide commentary on the events as they unfold on stage.
REHEARSALS:
MONDAYS & THURSDAYS
4:00 PM – 5:30 PM
PERFORMANCES:
FRIDAY, SEPTEMBER 30 AT 7:00 PM
SATURDAY, OCTOBER 1 AT 2:00 PM & 7:00 PM