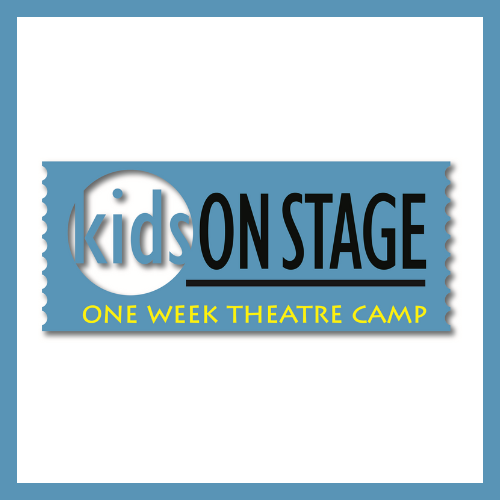 Registration Opening in January 2024.
AGES: 5-11
TUITION: $300 for online, check or cash payment; $325 for charter school purchase orders
If paying with a charter school purchase order a $25 fee will be added to cover the extra administrative time for charter school invoicing.
BEGINS MONDAY, JUNE 10



KIDS ON STAGE is a musical theatre summer day-camp for children ages 5 to 11. Participants will receive instruction in singing, acting and movement for stage, learn techniques through creative play and activities, and share in the excitement of performing for friends  and family at an evening recital.
CAMP SCHEDULE:
MONDAY – FRIDAY
JUNE 10 – JUNE 14
9:00 AM – 3:00 PM
RECITAL:


FRIDAY, JUNE 14 AT 7:00 PM
*Communications regarding this program will be sent to the email address provided in the registration form.