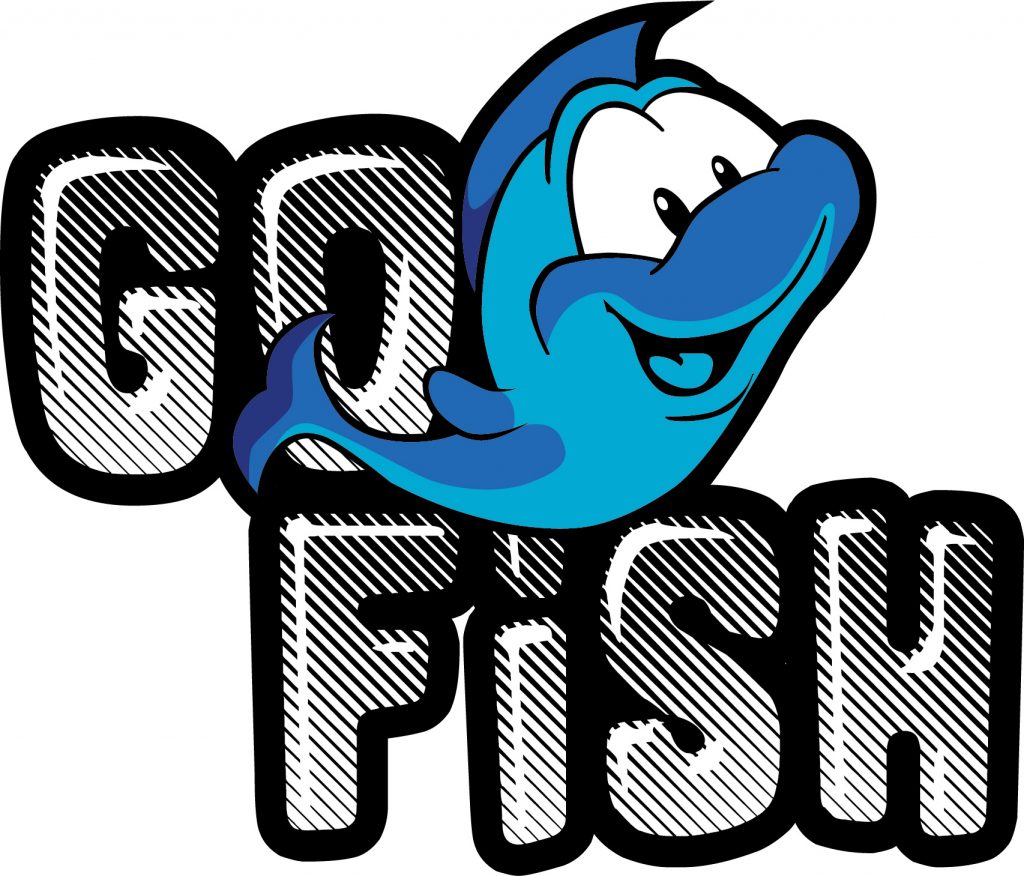 PLEASE NOTE: FACE COVERINGS ARE

REQUIRED

FOR ALL THOSE WHO ENTER THE THEATRE, REGARDLESS OF VACCINATION STATUS.
AGES: 5-11 
TUITION: $195


BEGINS MONDAY, APRIL 18
"Go Fish" follows a colorful cast of sea creatures on an underwater musical adventure. Meet the Tuna Fish who can't carry a tune, the Shark who wants to be friends with everyone, and the rest of the gang as they splash and swim through the challenges of ocean life.
REHEARSALS:
MONDAYS & THURSDAYS
APRIL 18 – MAY 26
4:00 PM – 5:30 PM

PERFORMANCES:
FRIDAY, MAY 27 AT 7:00 PM
SATURDAY, MAY 28 AT 2:00 PM & 7:00 PM