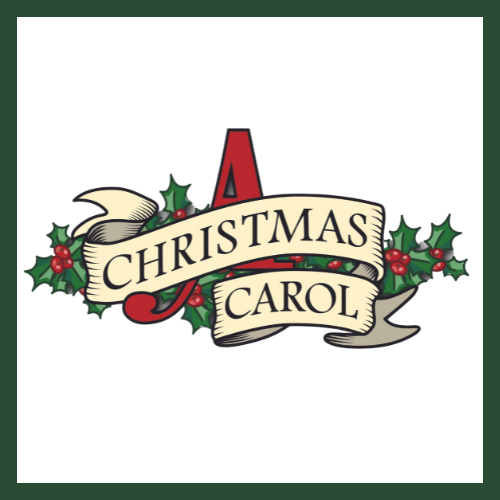 Registration Opening in May 2024.
AGES 14 AND UP
(CHILDREN 7-13 may register if they are signed up with a parent or a sibling age 14+)
In order to ensure age distribution to meet the requirements of the script, registration for younger participants may be capped.

TUITION: TBD
If paying with a charter school purchase order a $25 fee will be added to cover the extra administrative time for charter school invoicing.
REHEARSALS BEGIN SATURDAY, OCTOBER 5
"A Christmas Carol: The Musical," is a heartwarming adaptation of Charles Dickens' most well-known story. The self-centered curmudgeon, Ebenezer Scrooge receives an otherworldly wake-up call when his life is interrupted by three well-meaning ghosts who reveal pivotal details of the past, present and future.
R

EHEARSALS:



TUESDAYS, WEDNESDAYS, AND THURSDAYS FROM 6:00 PM – 9:00 PM
SATURDAYS FROM 9:00 AM – 1:00 PM
*NOT ALL CAST MEMBERS WILL BE CALLED TO EVERY REHEARSAL
PERFORMANCES:
THURSDAY DECEMBER 12 AT 7:00 PM
FRIDAYS, DECEMBER 6 & 13  AT 7:00 PM


SATURDAYS, DECEMBER 7 & 14 AT 2:00 PM & 7:00 PM
*Communications regarding this program will be sent to the email address provided in the registration form.