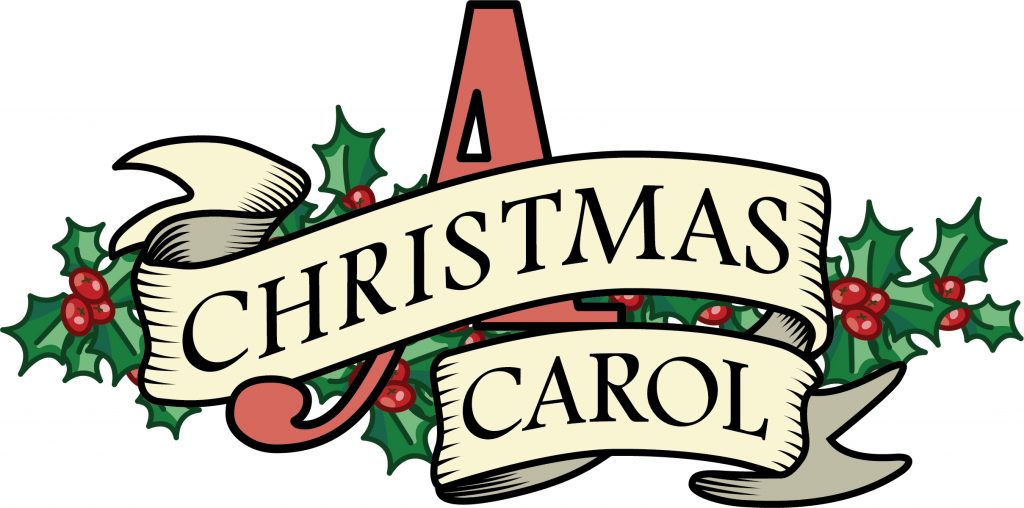 ACCORDING TO THE CURRENT HEALTH ORDER FOR FACILITIES SERVING CHILDREN K-12, FACE COVERINGS ARE ENCOURAGED BUT NOT REQUIRED.
AGES:

14 and Up


*Children ages 7-13 may enroll in the children's chorus if they are related to

participants aged 14+ (sibling or parent).


TUITION: $100 for single participant, $50 additional participants from same family

UPDATED TUITION ANNOUNCEMENT – Cost is $1 for each enrolled participant.  Merry Christmas from ARIEL Theatrical! See ARIEL News for full story.
BEGINS SATURDAY, OCTOBER 8
1:00 PM – 4:00 PM
"A Christmas Carol: The Musical," is a spectacular adaptation of Charles Dickens' most well-known story. The self-centered curmudgeon, Ebenezer Scrooge receives an otherworldly wake-up call when his life is interrupted by three well-meaning ghosts who reveal pivotal details of the past, present and future.
REHEARSALS:
TUESDAYS, WEDNESDAYS, AND THURSDAYS

 


6:00 PM – 8:30 PM


SATURDAYS


9:00 AM – 1:00 PM
PERFORMANCES:
THURSDAY, DECEMBER 8 AT 7:00 PM


FRIDAYS, DECEMBER 2 & 9  AT 7:00 PM




SATURDAYS, DECEMBER 3 & 10 AT 2:00 PM & 7:00 PM