Leave a Comment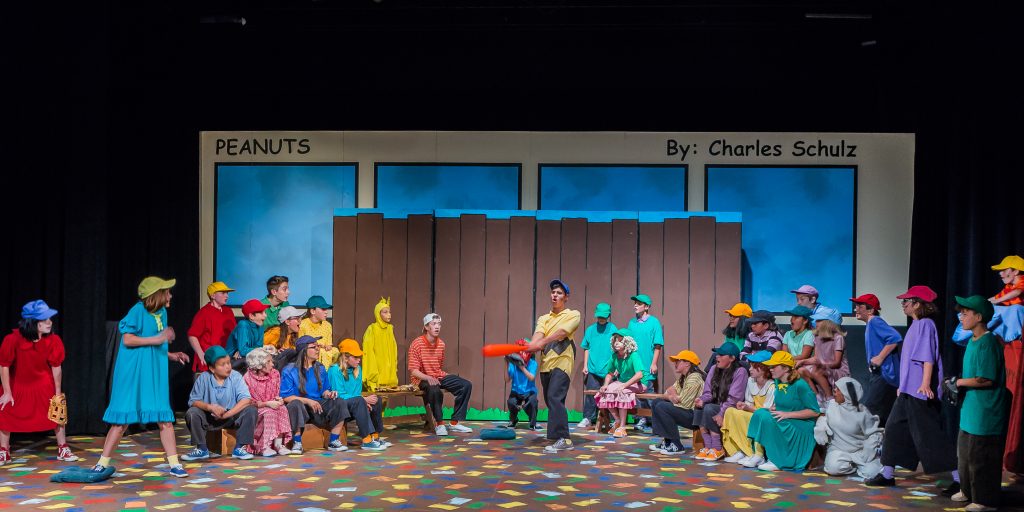 HIT IT OUT OF THE PARK ON THE ARIEL TEAM!
What will you bring to the table?
ARIEL Theatrical is actively seeking individuals from our diverse community to serve on its Board of Trustees.
ARIEL is a 501(c)(3) nonprofit with a 35+ year history of education, outreach and performance. Utilizing theatre as a vehicle for teaching important life lessons, participants are inspired to make choices that transcend the stage and positively impact the world around them.
ARIEL is a unique arts organization in Monterey County and is committed to helping young people learn to lead principle-centered lives.
Please direct your inquiries to ariel@arieltheatrical.org or call 831-775-0976 for more information. For an overview of current programs please visit www.arieltheatrical.org.
View our Board of Trustees informational flyer HERE.