Leave a Comment
The Broadway production that will have you singing for cookies is playing at The Karen Wilson's Children Theatre just in time for the holidays! This musical adaptation of Arnold Lobel's award winning children's stories is clever, heart-warming and hilarious! A Year with Frog and Toad joins best friends, Frog and Toad, as they leap through the four seasons with their very distinct personalities and perspectives on life, making a splash on stage with an eclectic cast of characters who follow the amphibious pair from one adventure to another.
If you missed opening weekend, not to worry! A Year with Frog and Toad will be showing December 9, 10, 16, 17, Fridays at 7 pm and Saturdays at 2 pm and 7 pm. Tickets are available online (no extra fee), over the phone, or at our box office. Ticket prices are: $13 adults, $11 Students/Seniors/Miltary, $9 children. Make ARIEL a holiday tradition. See you in the audience!
This production is generously sponsored by Braga Fresh Family Farms and ThyssenKrupp.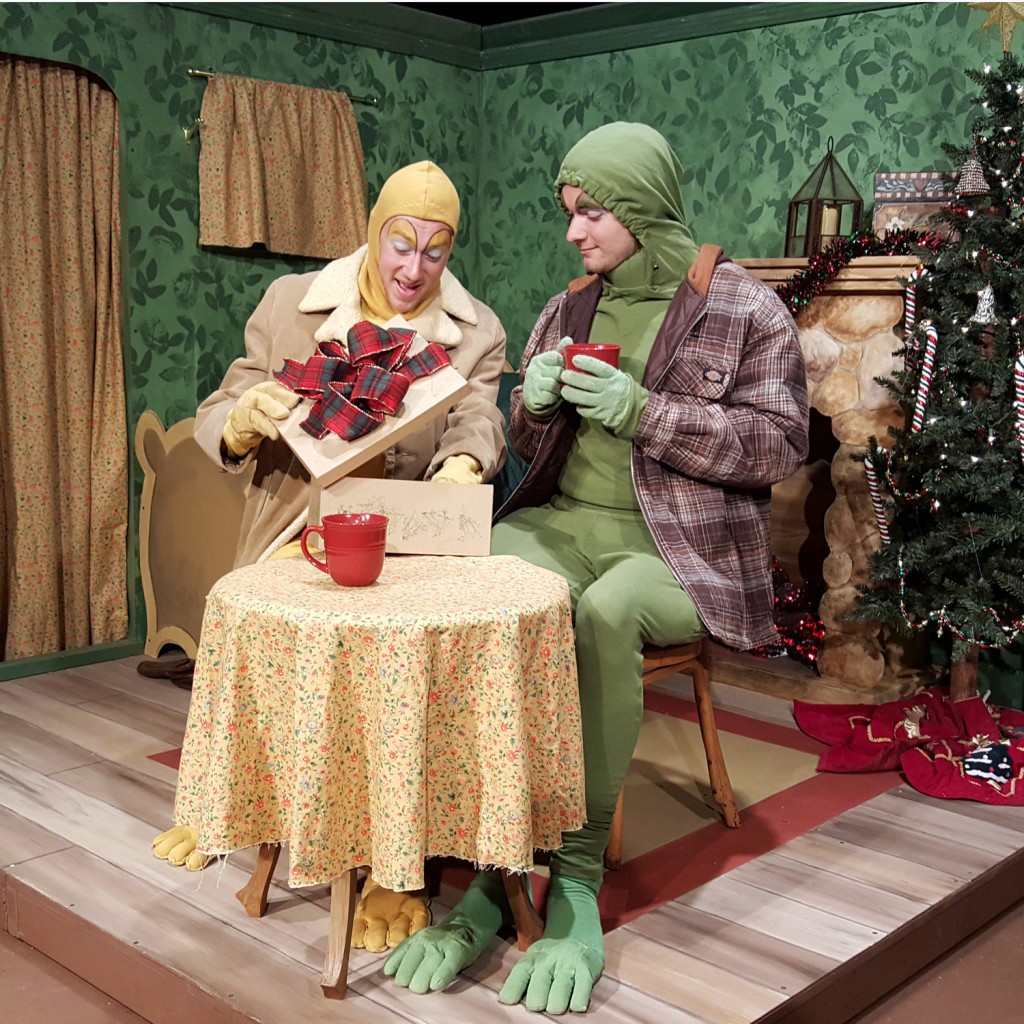 ARIEL THEATRICAL THANKS OUR SPONSORS: