Leave a Comment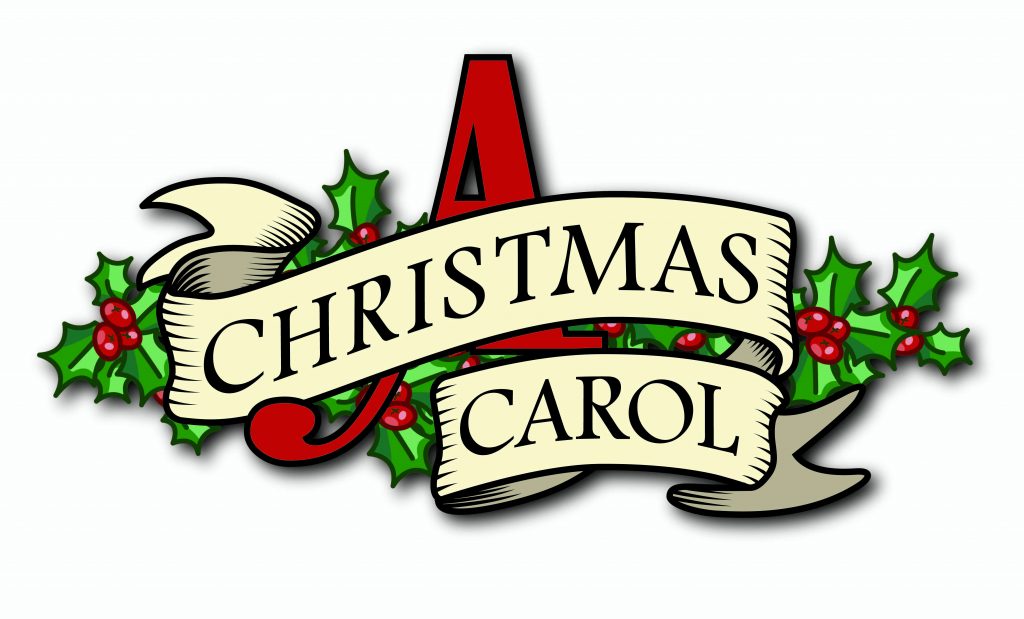 Just in time for the holidays, ARIEL Theatrical presents

A Christmas Carol: The Musical
DUE TO POPULAR DEMAND WE HAVE ADDED THE FOLLOWING PERFORMANCES TO THE SCHEDULE:
     THURSDAY, DECEMBER 15 AT 7:00 PM                                                                                              FRIDAY, DECEMBER 16 AT 7:00 PM
A Christmas Carol: The Musical, is a heartwarming adaptation of Charles Dickens' most well-known story. Coming back to the stage are several key players who will reprise roles from the 2020 Radio Drama version that ARIEL streamed as a gift to the community during the pandemic. Audiences will now get a chance to see the story unfold, live on the ARIEL stage!
An otherworldly wake-up call comes when Scrooge's life is interrupted by three well-meaning ghosts who reveal pivotal details of the past, present and future. Community cast members of all ages will breathe life into the Dickensian streets and lay the foundation from which the three spirits will teach transformative lessons to a very reluctant student…..and to all of us, every one.
PERFORMANCES:

December 2, 3, 9, 10, 15 & 16; Thursday and Fridays at 7 pm, Saturdays at 2 & 7 pm
LOCATION:

All shows are presented at the home of ARIEL Theatrical, The Karen Wilson Children's Theatre, 320 Main Street, Oldtown Salinas, CA 93901
TICKETS:

$13-General Admission; $11-Students, Seniors, Military; $9-Children ages 3-12; Children age two and under – FREE
Tickets may be purchased online, over the phone (831-775-0976), and at the ARIEL box office (advance purchase or at the door until sold out).
Located in the beautifully renovated Oldtown neighborhood of Salinas, ARIEL Theatrical provides opportunities for children to explore the stage and learn valuable lessons about Accountability, Respect, Integrity, Excellence and Leadership – A-R-I-E-L. ARIEL is a safe and nurturing gathering place for young people where engaging programs and family-friendly entertainment take center stage. ARIEL is honored to acknowledge the Sally Hughes Church Foundation as our 2022 Presenting Partner. ARIEL would also like to thank the following business sponsors for their generous support:  Aladin Properties, Cardinale Moving and Storage, Dataflow Business Systems.
For more information visit www.arieltheatrical.org or call 831-775-0976.