Leave a Comment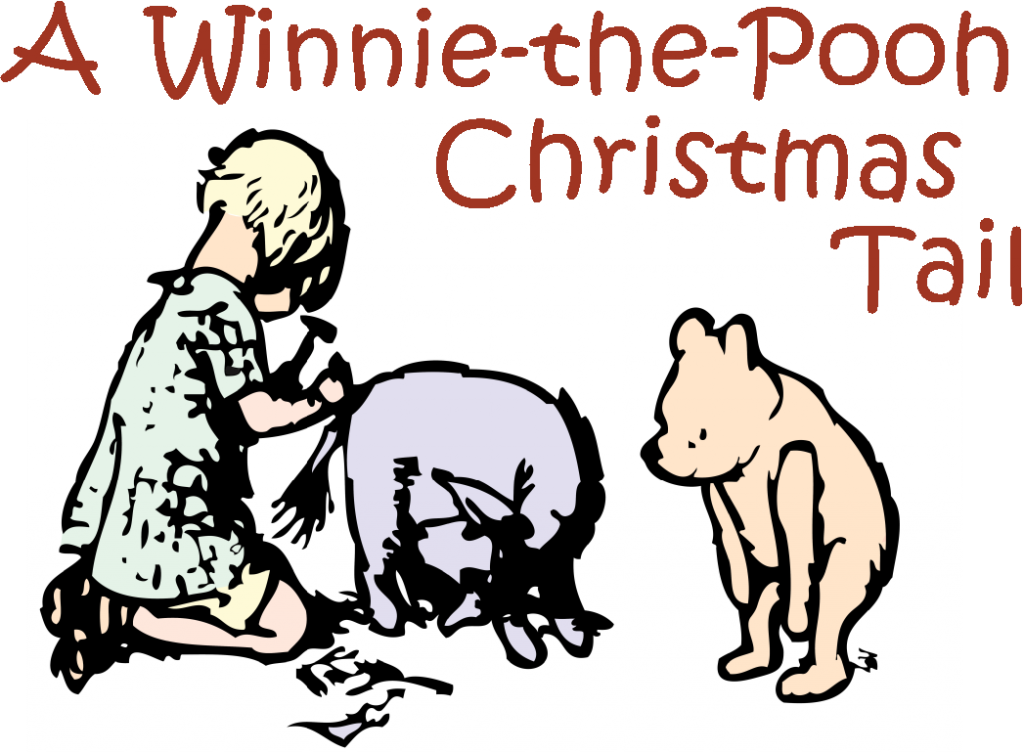 Come to the Hundred Acre Woods this Christmas season at ARIEL Theatrical for the heart-warming holiday adventure,  A Winnie-the-Pooh Christmas Tail. Eeyore has lost his tail which casts gloom on the Christmas festivities. All of your favorite characters in A.A. Milne's beloved children's book must pitch in to help their friend on his quest to retrieve his lost treasurer.
Performances are Friday and Saturday, December 4, 5, 11, 12, 18 and 19 at 7 pm; and Saturday Matinee, December 5, 12 and 19 at 2pm. Tickets are $13 Adults; $11 Military, Seniors and Students; $9 Children 3 to 12; under 3 are FREE. All performances take place at The Karen Wilson Children's Theatre, 320 Main Street, Salinas. Tickets can be purchased online at www.arieltheatrical.org, at the Box Office in Oldtown Tuesday through Friday from 10 am to 4 pm or by calling 831-775-0976.
For close to 30 years, ARIEL Theatrical has provided opportunities for children, adolescents and adults to come together on stage in an environment that demands hard work while at the same time inspiring participants to bring the best of themselves to the experience.
For more information call 831-775-0976 or go to www.arieltheatrical.org.