THE ARIEL PANDEMIC-PROOF PERFORMANCE PREPARATION PROGRAM  (also known as ARIEL Online Workshops) is our response to COVID-19.
Don't let a pandemic keep your child from sharpening their stage skills! All workshops will utilize the Zoom Online Meeting platform and will keep young people connected to ARIEL and each other. Enrollment is limited so early registration is recommended. See you on Zoom!
FALL 2020 ONLINE WORKSHOPS – SESSION 2
AGES 5-7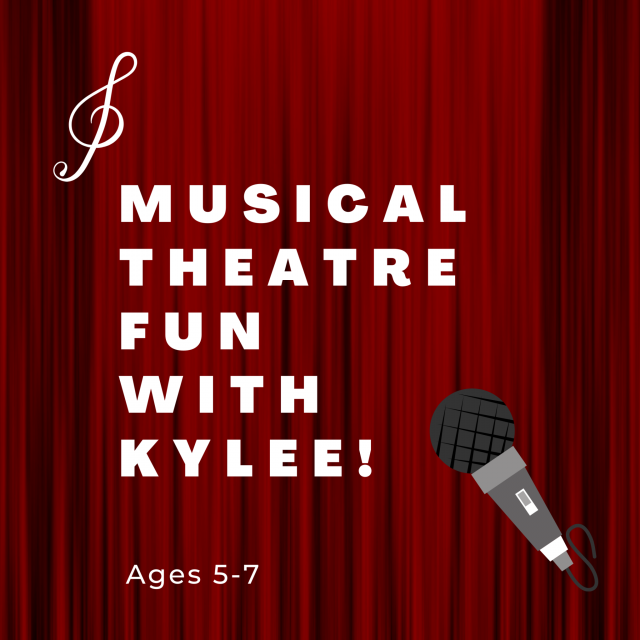 Musical Theatre Fun with Kylee – $89
Mondays & Wednesdays, October 12-November 4, 4:00-4:45 pm, PST
Sing, dance and play with friends and ARIEL's Beginning Show director, Kylee Sullivan!
AGES 8-12
Zoomtastic 3: The ARIEL Online Theatre Extravaganza – $99
Mondays & Wednesdays, October 12-November 4, 6:00-7:00 pm, PST
The Zoomtastic legacy continues! Participants will join forces to create a one-of-kind story and bring it to life on screen. Beginning Show Director Kylee Sullivan will lead the way on this virtual adventure. Every Zoomtastic is different so kids can participate again and again!
ANNOUNCEMENT – THE ARIEL THEATRICAL REGULAR SEASON WILL BE DELAYED UNTIL 2021 DUE TO COVID-19 HEALTH MANDATES.
THE FOLLOWING PROGRAMS WILL BE RESCHEDULED IN 2021:
SCHOOLHOUSE ROCK LIVE TOO!

–  

WILL RESUME IN 2021 – DATES TBA

YEE-HAW! –

RESCHEDULED FOR 2021 – DATES TBA

SUMMER CAMP – DISNEY'S THE JUNGLE BOOK KIDS –

RESCHEDULED FOR 2021 – DATES TBA

SUMMER CAMP – THE HOBBIT –

RESCHEDULED FOR 2021 – DATES TBA

SUMMER CAMP – 2020 KIDS ON STAGE –

RESCHEDULED FOR 2021 – DATES TBA

LITTLE HOUSE ON THE PRAIRIE: THE MUSICAL

–

RESCHEDULED FOR 2021 – DATES TBA

BERENSTAIN BEARS ON STAGE –

RESCHEDULED FOR 2021 – DATES TBA

LITTLE RED RIDING HOOD –

RESCHEDULED FOR 2021 – DATES TBA

A CHRISTMAS CAROL: THE MUSICAL –

RESCHEDULED FOR 2021 – DATES TBA